Computer engineer & Sustainability IT Consultant
After completing a recent MBA in leadership & sustainability in the UK, I have launched a new career that draws on my 25 years of experience as a computer engineer to transform our digital habits into a more sustainable and environmentally friendly system.
I Have a Passion For What I Do
As a computer engineer, I have developed my technical skills and gained invaluable experience in constantly evolving technology. Pursuing an MBA in leadership and sustainability demonstrates my strong desire to excel in my career and positively impact the world around me. I am deeply passionate about sustainability and leadership and constantly strive to create a better future for generations to come.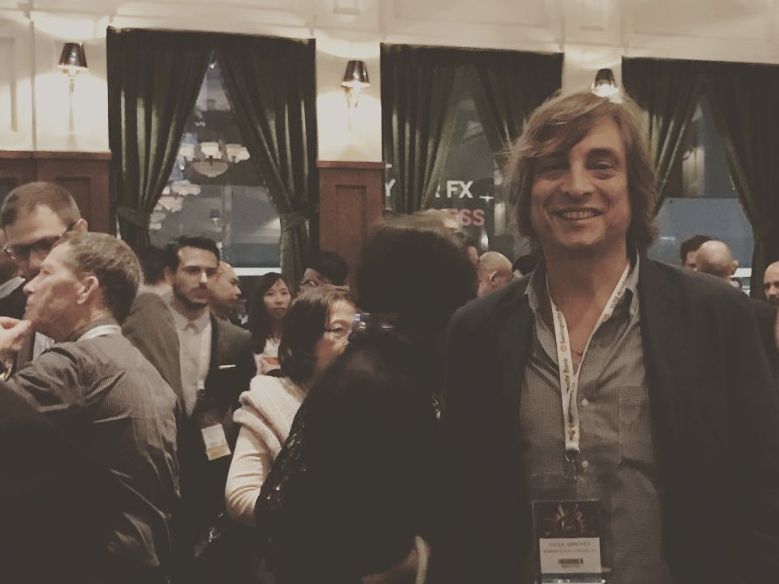 Passionate about Projects
I am a Project Manager and Scrum Master with several years of experience and a Project Management Institute (PMI) member since 2014. I have worked on three continents, including as a civil servant with the United Nations for almost fifteen years, and founded a successful Business Intelligence company in Asia. My expertise in Agile methodologies and Scrum has helped teams deliver successful outcomes. I am committed to staying up-to-date with the latest trends and best practices in project management.
Leadership and Technology Integration for Sustainable Business
Over time, I came to realize that businesses must take into account their environmental and social impact. That's why I decided to pursue an MBA in leadership and sustainability. This education has allowed me to understand how businesses can integrate sustainable development goals into their overall strategy while maximizing profitability. I strongly believe that businesses have a key role in the transition towards a more sustainable economy. As a computer engineer and holder of an MBA in leadership and sustainability, I am perfectly positioned to help businesses reconcile their technological goals with sustainability objectives.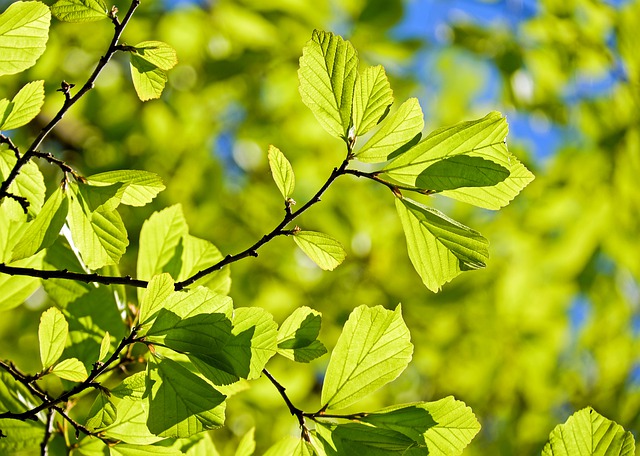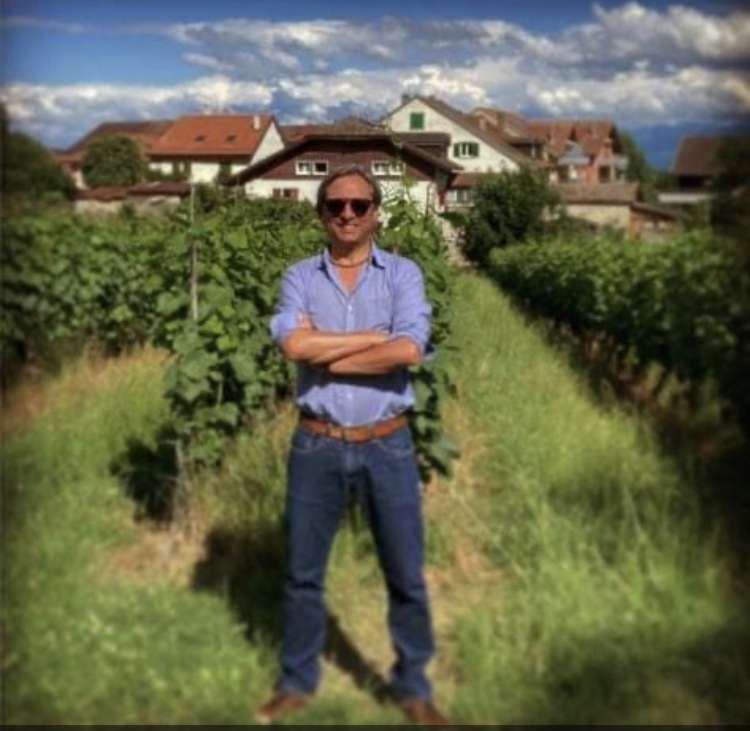 The Intersection of Sustainability and Governance: My Role as Vice Mayor and AdCV Vice President.
In 2016, I was elected as a municipality of Eysins and have since had the opportunity to take on increasing levels of responsibility in the local government. As of 2021, I now serve as the Vice Mayor and am responsible for overseeing important areas such as roads, public transport, and sustainability efforts in the municipality. In addition to my duties at the municipal level, I also serve as the Vice President of the Association de Communes Vaudoises (AdCV), where I am responsible for leading efforts related to social and sustainable issues. Through my work with AdCV, I have been able to collaborate with other municipalities and stakeholders in the region to promote and develop key initiatives related to these critical areas. I am passionate about using my experience and expertise to make a meaningful impact in the community, and I am committed to working collaboratively with others to create positive change.
Exploring the World on Foot: The Transformative Power of Running.
Running has been a fundamental part of my life for as long as I can remember. I enjoy going for a quick jog or training for a marathon or triathlon, as running is more than just a hobby for me – it's a way of life. As an everyday runner, I typically log around 50 kilometres each week, which helps me stay healthy, active, and energized. Running allows me to clear my mind, connect with nature, and appreciate the simple pleasures of being outside. Completing multiple marathons and triathlons has been some of the most challenging and rewarding experiences I have ever had. Preparing for these events requires discipline, dedication, and a willingness to push me beyond my limits. However, the accomplishment of crossing the finish line makes all the hard work and sacrifice worth it. Through running groups and events, I have met incredible people who share my passion for fitness, health, and wellness. Running has allowed me to connect with like-minded individuals and make lasting friendships that have enriched my life in countless ways. Running is more than just exercise – it's a way to stay grounded, find balance, and live life to the fullest.
I look forward to continuing to explore the world on foot and pushing my limits in the years to come.
Surfing way
Surfing has always been a passion of mine, and I feel fortunate to have had the opportunity to surf in some of the most stunning locations across the world. Earlier this year, I surfed the waves of Punta Hermosa in Peru, South America, which was an unforgettable experience. I found myself completely immersed at the moment, feeling the rush of the waves beneath me and the salt water spray on my face. Looking forward to November 2023, I am excited to once again surf the world-renowned waves of
Jaws (Peahi)
on Maui Island, Hawaii. The sheer size and power of the waves at Jaws are both exhilarating and humbling, and I can't wait to test my skills and push myself to new heights. To me, surfing is a sport and a way of life. It's a way to connect with the natural world and embrace new challenges and experiences with each wave I ride. The ocean is a constant reminder of the power and beauty of nature, and surfing provides an opportunity to tap into that energy and harness it for personal growth and fulfilment. In addition to the physical and mental benefits of surfing, the sense of community and camaraderie among surfers is something that I cherish. Whether sharing tips and tricks with other surfers or simply enjoying the waves together, surfing has brought me into contact with some incredible individuals who share my passion for this amazing sport. Overall, I feel incredibly grateful for the experiences that surfing has brought into my life. It's a constant reminder to stay present, embrace new challenges, and connect with the beauty and power of nature.